01
THE NEXT GENERATION OF HEALTHCARE
We imagined a future where healthcare was more than a routine reaction to sickness; where progress was bold and ingenious and focused on more than merely improving symptomatic relief with mass-market drugs.
We imagined precise, intelligent and individualised healthcare that sees the impossible as an opportunity for innovation. Then we made it real.
Smarter, differentiated healthcare that empowers the people to prevent disease and significantly extend their healthy life-spans.
To continually develop, acquire and integrate the most advanced, scientifically-proven, safe and effective protocols, products and technologies available worldwide and to bring together the most talented scientists, medical professionals and partners in order to offer our clients personalised, preventative and patient-centric healthcare resulting in both optimised life potential for individuals and a better healthcare system for the world.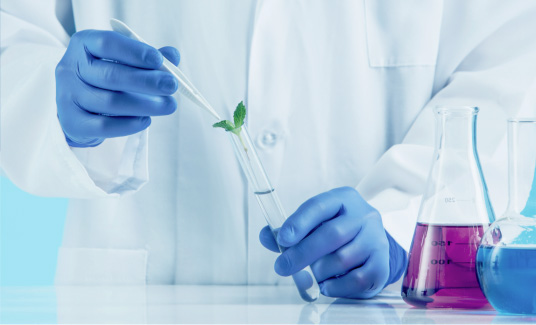 Verita is steered by an experienced Executive Management Team and internationally-renowned Medical and Scientific Board who work together to meet the demands of our stakeholders, and exceed the expectations of our clients, patients and partners.
Learn more