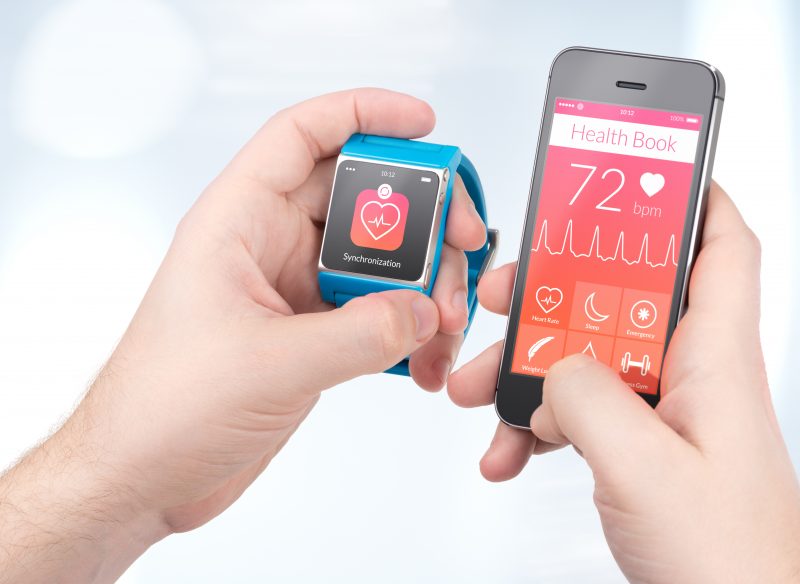 01
Verita Healthcare Group moves closer to global digital healthcare platform with three acquisitions across Asia and Europe
October 31, 2019
London, 4 October 2019 – Verita Healthcare Group ("Verita"), an integrated provider of preventative, personalised healthcare, has strategically invested in three digital healthcare businesses as part of its international expansion and consolidation strategy.
Each business provides a range of customisable tools aligned with Verita's aim to help people take control of their health and wellbeing through providing a range of cost effective, personalised digitally-enabled solutions:
nBuddy is a chronic disease management ("CDM") app focused on helping people with chronic illnesses – such as obesity, diabetes and hypertension – to manage and reverse their health issues. Its digital intervention programs, including expert nutritional and lifestyle advice and coaching, have been developed in Singapore to specifically cater for the huge Asia market.
CelliHealth is a digital health and wellness platform for employers and insurers, providing healthy lifestyle education, gamified challenges, activity tracking, and incentives for hitting healthy lifestyle and wellness goals.
Hanako provides a range of market-leading, real-time, AI-driven mobile health screening solutions onsite for employees of large corporates in Germany.
The acquisitions underline Verita's aim to be one of the world's leading integrative healthcare companies. The announcement coincides with the recent establishment of the company's European HQ in London, which will act as a strategic base alongside its US headquarters in Silicon Valley.
In line with its ambitions, Verita is building a world-leading, multi-faceted digital platform for mass transformational health. The three investments will be incorporated into the Verita Wisdom platform, which offers people a range of tools to enable the early detection, prevention, management and reversal of the chronic diseases that drive over 70% of all global deaths and healthcare spend.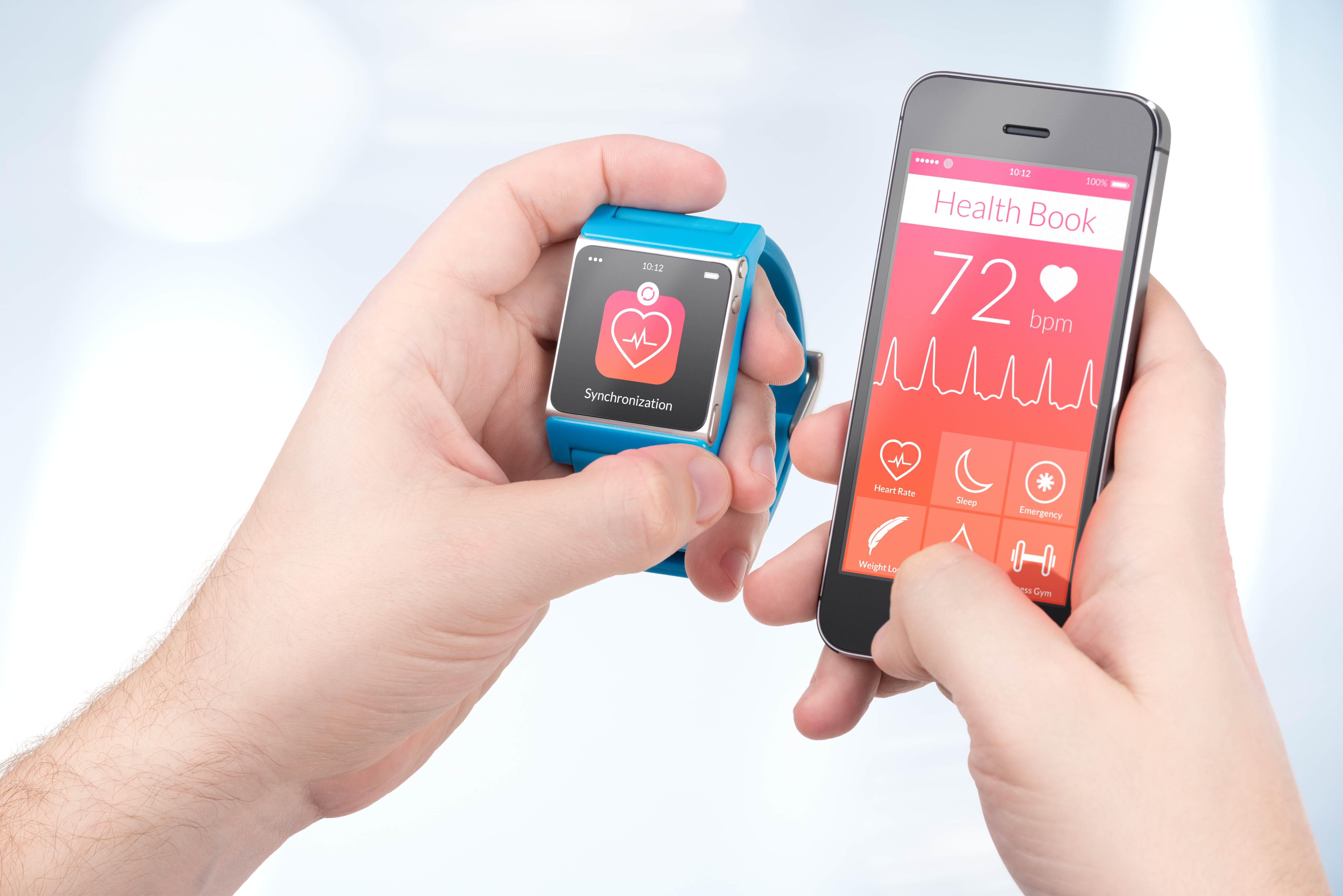 Julian Andriesz, Founder, Verita Healthcare Group, commented:
"These targeted investments fit well with our long-term goal for Verita. We have a strong acquisition and partnership strategy which has seen Verita Wisdom grow quickly over the last 18 months. We plan to make more investments in the near future which will result in Verita Wisdom becoming the largest and best digital health platform in the world in terms of user base, services, geographical reach, proven outcomes and profitability.
"With each acquisition we look for a proposition that adds value to our clients, providing greater choice and smarter technology, as well the ability to integrate with our current services. With CelliHealth, nBuddy and Hanako we'll be able to help more users take greater control of their health.
"The integration of these platforms under Verita Wisdom complements the Group's other services, which include treatment and product manufacturing centres around the world, making proactive healthcare more accessible than ever.
Verita, which operates in eight countries currently, seeks to fill and augment the large gaps left by mainstream medicine, and lead the way in next generation healthcare.
For detailed information about Verita's nBuddy, CelliHealth and Hanako investments please see the bottom of this release.
About Verita Healthcare Group
Verita is an international healthcare group that empowers individuals and populations to detect, prevent and manage disease and significantly extend their healthy life-spans through the application of integrative, progressive and personalized health management approaches, products and techniques.
Founded in Singapore by Julian Andriesz, Verita has offices in Asia, Europe and the USA, the company brings together medical professionals, with innovative science and technology to meet the world's growing demand for smarter healthcare that focuses on proactive evidence-based disease prevention and life extension, rather than reactive diseise treatment.
With the global growth in digital healthcare currently running at over 38%, the global healthcare market is set to be worth US$111bn by 2025 and industry leader, Verita Healthcare Group is a fully integrated, scalable and profitable healthcare platform built around three clear business pillars featuring specialist clinics, product innovation and medical technology, analytics and Artificial Intelligence (A.I).
In addition to a strong and established management team, a vibrant community of medical advisors and a global panel of industry professionals, Verita collaborates with some of the world's leading research and medical institutions to pioneer advances in integrative healthcare.

About the apps:
CelliHealth – a digital wellness app that enables users to capture and analyse data from offline health screenings (e.g. annual health check) and their everyday health and lifestyle data from sync'd mobile health apps and IOT devices / wearables, to create health scores, reports and insights, leading to tailored recommendations on how to manage their lifestyle and personal health risks / issues to achieve their wellness goals.
Core features include setting health and wellness goals, tracking progress, accessing educational content and lifestyle tips, help to set up and follow healthier habits, access to relevant health and wellness communications and events, and so on.
The app, rebranded "Verita Wellness", has added new features and functionality since acquisition, including engaging and fun challenges and incentives that encourage active participation, drive healthier lifestyle behaviour changes and, reward users' for achieving health improvements.
The Verita Wellness app, primarily a B2B2C tool designed to support the health and wellness of large populations, will launch in Singapore in Q4 2019 to select clients including employees of corporations and members / patients of Verita's insurance and healthcare partners.
From Q1 2020 the Wellness app will launch in other international markets and be extended to customers of Verita's commercial / retail partners, and in the longer term be offered to citizens through government / health bodies.
nBuddy – a chronic disease management ("CDM") app built in Singapore and primarily focused on supporting the needs of the huge Asian population of people who have chronic health issues such as obesity, diabetes and hypertension.
The platform provides tools plan and track healthy eating habits, adopt an active lifestyle and support positive behavioural change. It comprises meal planning, recipes, food, activity and biometric tracking, edutainment content, and is underpinned by nutrition coaches and chat groups.
With millions of dollars of funding nBuddy has proven, through both clinical trials and real-world commercial use, that their platform directly helps users achieve significant and sustainable improvements to address their issues, particularly substantial weight loss (average 5-10%) and reductions in A1c / blood glucose and blood pressure down to normal levels, as well as reversal of non-alcoholic fatty liver disease. Untreated, these CDM related factors directly lead to 75% of all deaths (through resultant heart disease, stroke, kidney failure, cancer, etc) and account for an estimated 80% of total healthcare spend that could otherwise be avoided.