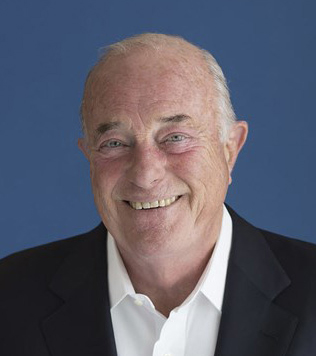 01
Verita Strengthens Board with Appointment of Michael Kirkwood
May 1, 2019
London, United Kingdom, 1 May 2019 – Verita Healthcare Group ("Verita" or the "Company"), an international vertically integrated company focussed on preventative and personalised healthcare, announces the appointment
of Michael J Kirkwood as an Independent Non-Executive Director. The appointment takes place
from 1st May 2019.
Mr Kirkwood is the current independent Chairman at Ondra LLP, a non-executive director of AngloGold Ashanti Limited and senior independent director of Bushveld Minerals Limited.

BACKGROUND
He is a vastly experienced and highly regarded former international banker with a 31-yearcareer at Citigroup where he was latterly UK Head and Chairman of Corporate Banking. During his career with the bank, he held management positions in New York, Scandinavia, Switzerland as well as the UK. In London, he was deputy chairman of the British Bankers Association, Chairman of the Association of Foreign Banks, President of the Chartered Institute of Bankers
and inaugural Chairman of British-American Business Inc. During his earlier career he spent several years in Asia, based in Singapore, with the Ralli-Bowater Group.
Mr Kirkwood has also served as a director of the British government's UK Financial Investments Ltd (UKFI), as Chairman of healthcare entity Circle Holdings plc, as deputy chairman of PricewaterhouseCoopers Advisory board and as a non-executive director of Eros International plc and Kidde plc.
Julian Andriesz, Chief Executive Officer of Verita, said:
"We are delighted that Michael has joined the Board of Verita Healthcare. Along with rapid global growth, corporate governance and international business expertise becomes increasingly important to Verita. Appointing a board member of Michael's calibre and experience was a high priority for us as the Group develops. I am confident that his counsel and insight will be invaluable as we continue our expansion plans."